Dog Worthy Blog
---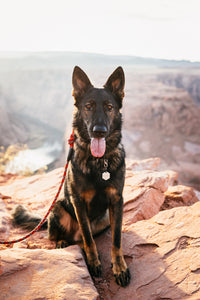 Hiking with your pup can be an enjoyable and rewarding experience for both you and your furry companion. However, it's essential to follow trail etiquette to ensure the safety and...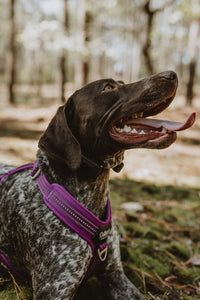 As pet owners, we want to ensure the safety and comfort of our furry friends at all times, especially when we take them out for an adventure. One of the...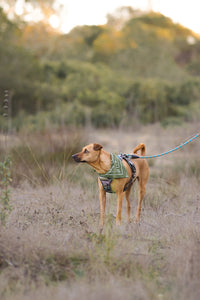 As Spring arrives, so does tick season. Ticks are a common problem for dogs, especially during the warmer months when they are the most active. It's important for dog owners...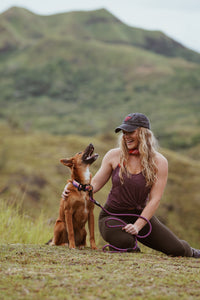 Our Story
Our journey with Outback Hound began on the Island of Guam in 2018. We had just adopted our second pup from the local shelter and were introducing her, along with our other dog, to the trails. Unfortunately, the dog gear we had at the time was not holding up well against the equatorial environment. That's when it hit us. Why don't we make our own gear with all the desirable features needed to withstand such harsh conditions? After many months of designing, sourcing and product testing (our dogs became "guinea pigs"), we came up with our own line of products that were perfect for our ruff, muddy adventures. Fast forward to 2023, our range has grown to include leashes, collars, harnesses and accessories. We are proud to supply over 40 + retailers in the USA and customers from around the world.